For the past twenty years we have heard leaders from all types of organizations ask why they should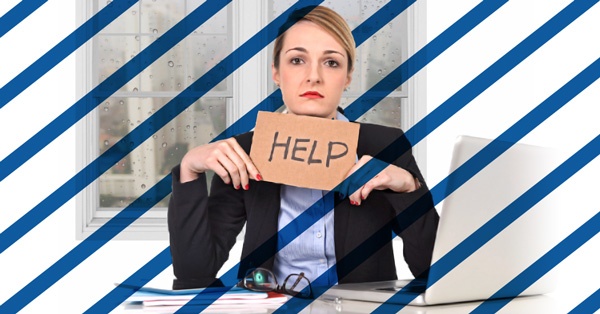 engage us rather than hire their own internal digital team. For those companies that have the genuine need for a full team -- and the desire to hire and train -- this is a worthy question worth consideration. Otherwise, any thought of doing this yourself will likely mean lots of headaches!
Here are just a few of the things we've seen and learned along our journey serving our client partners. If you've had a different experience hiring your own team, consider yourself very lucky. These sobering facts represent the norm.
- In our work with clients, we've seen the average tenure of a technical developer today is about 18 months. When they leave for a higher paying gig elsewhere, you can expect to spend an amount equal to half a year's salary to train the next developer.
- To effectively manage digital activities, you will need expertise across a broad spectrum of skill sets, but for many tasks you will only need a specific skill occasionally -- certainly not enough to support a full-time employee.
- Putting together a rock solid digital business team that really knows its stuff and how to collaborate well is exponentially more difficult. From our experience, it takes at least 5 years to get it right.
- Even if you get lucky enough to put together a great team, it's often a struggle to get much accomplished due to other constraints, distractions and priorities that exist within the organization. In our experience, less than 20 percent of desired deliverables are actually built and deployed.
The primary advantage of hiring a professional digital services firm, like Spindustry Digital, is that we take on all of these headaches for you. Organizations that engage our team appreciate that we know how to deliver consistent results by bringing the right expertise to each need.
If you want to take on the challenge of hiring your own team, that's great. Our sister companies, Spindustry Staffing and Spindustry Training, can help you find awesome professionals and keep them up to date on ever changing technologies. If you're tired of dealing with the personnel issues that come with managing an internal digital team, reach out to us. We know what you're going through and can make you feel much better. Whatever path you choose to take, good luck with your digital efforts!