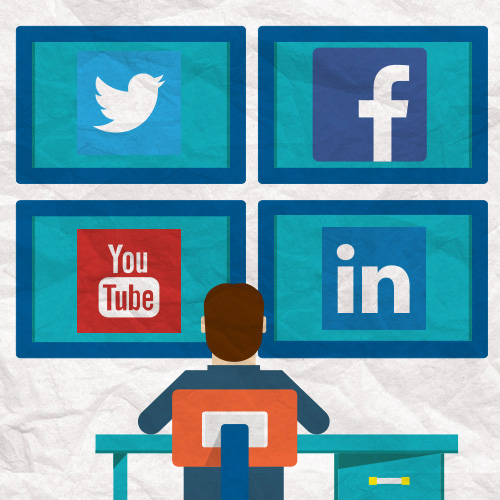 Social media has quickly become a customer service hub for many businesses. Questions, requests, complaints and all-out rants will be expressed in the social realm. The frequency, pace and impact on your business is dictated by the customer service plan – or lack thereof – you have in place.
Traditional customer service puts all the convenience on the business. Customers have to stand in line at the customer service counter and wait to pay a bill, return a product, file a complaint or just ask a question. Automated phone systems require a customer to sit on hold without a clear expectation of when they will talk with someone.
Digital has started to shift that paradigm, giving more convenience to customers and placing more expectations on businesses. Customers can pay bills online – not requiring them to drive to the store, purchase a stamp or write a check. Customers can return products from the comfort of their home by printing a return label and mailing back the item. Customers demand more control of their experience with your business and if you can't or won't meet their needs, they won't be your customer for long.
So as more customers start communicating with you online, how do you provide good customer service on your social channels? Here are four tips to get started.