It's no secret that we're the biggest advocates of digital – it's in our DNA. However, successful marketing campaigns still include printed materials, strategically used in the right context and integrated with digital assets. Here are three examples of when a printed piece may be the right component to include.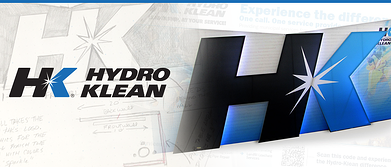 1. Trade shows – You have a live audience and you want to capture their attention. There are a couple keen opportunities to utilize printed assets.
a. Displays and banners – Depending on the size and nature of the show, you'll be competing for visitors' time. There are just a few seconds to really capture someone's attention as they walk up and down vendor aisles. A striking display or banner can catch the eye of your next prospect. The secret is finding the best blend of messaging and visuals.
b. Take away materials – If you have the opportunity to talk with a prospect – or even current customer – make sure you have something to hand them as they leave. This includes a business card, brochure or tchotchke. They'll have likely visited with many vendors and you don't want them to forget your business.
The most important element of this take away is the call-to-action. Make sure you're asking them to do something – whether it's visit your website, fill out a survey, watch a product video, sign up for your e-newsletter or follow you on social media. This is where integration with digital assets is key. It's likely that a visitor would have looked you up online, but instead of having them wander the Internet looking for you, give them direct access to something of value.
2. Award ceremonies – You have a captive audience in your presence, and you have the opportunity to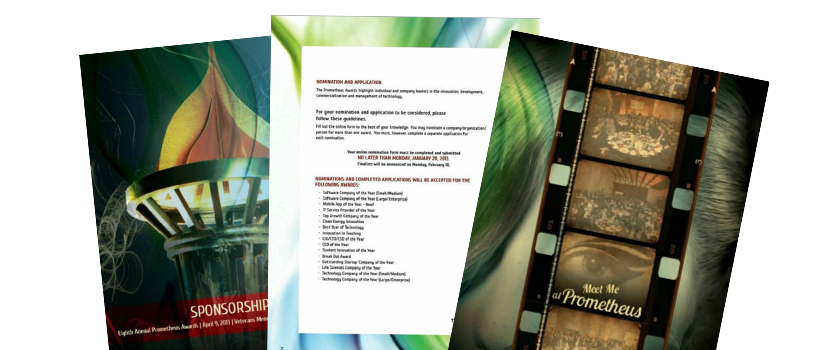 connect with them before, during and after the event. Like a trade show, there are different printed assets to consider.

a. Pre-event materials – Depending on the nature of the event, you may need to consider save the date cards and formal invitations. With printed versions of these pieces, you may get recipients to post these near their desk as a reminder to attend. With a strong call-to-action, you can integrate these printed pieces with your digital assets to ensure event attendance and brand recognition.
b. Awards program – Hand out a program that has the event agenda, descriptions of nominees, sponsors and again, most importantly, a call-to-action. Actions may include: watch video clips of nominees, text in a "people's choice" vote or use this hashtag during the ceremony for live tweeting. We know people are looking at their phones during these events anyway, so you might as well direct their online efforts toward yours.
c. Post-event materials – Attendees may feel excited or inspired following the event, so take the opportunity to further connect with them. Give them a postcard that has post-award directions. For example, you can include directions to access a digital press release template winners can use or a link to your Facebook page for event photos.

3. Catalogs – Digital catalogs are easy, convenient and don't include print costs. However, there are many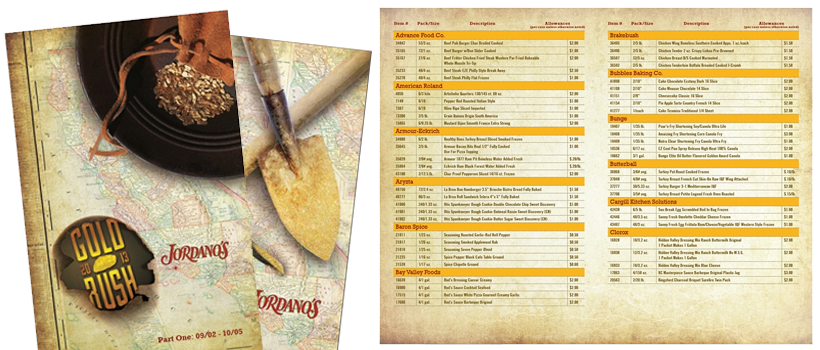 companies that successfully increase sales by strategically distributing print catalogs. This is where knowing your audience and analyzing past data is critical.
There are certain audience groups that still want to thumb through a printed catalog and will make purchase decisions based on it. This is why tracking conversion rates is so important. How did the print catalog influence sales? Answering that question can help you make a decision on investing in print.
If you decide to proceed with a print catalog, digital integration is still important. Invite readers to watch a demo of a product online, take a quick online survey or download spec sheets on the products.
Print materials are important marketing assets. They can be extremely successful when integrated with digital efforts. However, the strategic planning behind it and the messaging are critical to that success. That's where we can help – we've executed the planning, the messaging, the material creation and implementation for many clients.