Get a jump start on your holiday shopping. The Spindustry team loves giving and receiving great tech gifts. Just in time for your Black Friday and Cyber Monday shopping, we've got a list of the best of the best.
Gift #7: For the enthusiastic streamer: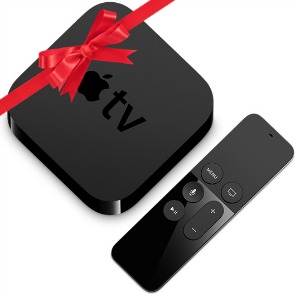 The new Apple TV features a new operating system called tvOS, which is built around apps. Tell Siri exactly what you want to search across your apps, or use the glass touch surface of the Siri Remote. Access the App Store from your TV to find games and apps created specifically for use on your TV.
Watch for 1 more day of tech gift tips!
Need to catch up? Here's the rest of the list: