Get a jump start on your holiday shopping. The Spindustry team loves giving and receiving great tech gifts. Just in time for your Black Friday and Cyber Monday shopping, we've got a list of the best of the best.
Gift #5: For the homeowner: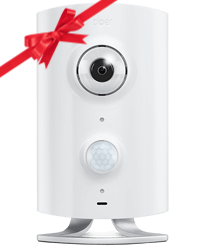 Piper gives you a DIY smart home security camera and motion detector with no monthly fees and no service fees. View the security camera from your smartphone or tablet, receive the notifications you want and set up automation to control lights and appliances remotely.
Watch for 3 more days of tech gift tips!
Need to catch up? Here's the rest of the list: