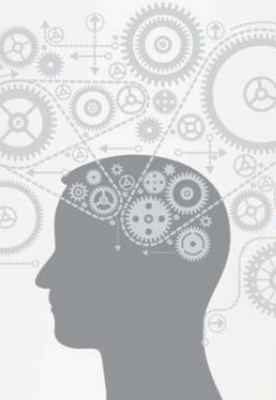 In digital marketing – or any type of marketing for that matter – it's common sense to know the audience you're marketing to. Chances of success are much better when the messages coming from your brand are targeted to the people you want to reach. This is especially true for leisure or lifestyle brands.
We live in a world of hyper-fragmentation. Every person has their own personal stream of information flowing into their consciousness at any given moment. They've all learned a nifty trick in recent years, too! They only pay attention to messages that resonate with them. Gone are the days when we all saw the same commercials, read the same newspapers, and watched the same movies.
When creating a "persona" or archetype for your brand, you need to understand that "person" inside and out. Don't be tempted to use your own perception of who you think "these people are." Those people might turn out to be nothing like you'd predicted. They might be moved by a totally different motivation than you thought.
Here are six critical steps in creating a persona for a leisure brand:
Go to the well. Where do the people you're trying to understand hang out? If you're studying a hockey team and trying to find ways to get people to attend the games – go to a place where hockey's being played and people are watching.
Conduct surveys. There's something about writing down questions and posing them to people in your target audience. More often than not, you'll uncover new information and some stuff will be surprising and unexpected. That is the golden nugget you'll need to make your persona burst with authenticity.
Use focus groups, if possible. Focus groups can be expensive and take a while to complete, but if you use the data nuggets gathered in your survey and test those nuggets with focus group participants, you will either confirm and expand on your hypothetical persona, or find that your survey data was unreliable.
Ditch stereotypes. If you're studying a NASCAR race and come away with the assumption that all NASCAR fans are from a certain social class or are all working class – you would be sorely mistaken. Don't let those stereotypes creep in to your persona building efforts.
Don't assume. If your presumed audience is "rich white males," assuming that they would all have the same motivation and likelihood to attend a Las Vegas concert (or not) – would get you absolutely zero real information on how to approach marketing that concert. Create a few personas that would cover the motivation and buying patterns of that target audience.
Look at the competition. There may be a few comparable brands that are doing well in marketing to a shared target audience.. You might save a little time by evaluating what works and what doesn't in their marketing.
Leisure brand marketing can be tricky without the right buyer personas in place. Don't let poorly targeted messaging and assumptions get in the way of digital marketing success.