How often do you take a step back and let the experts lift the hood on your business's marketing plan? If it's been more than 11 months, now's the time. This planning process is really one of discovery.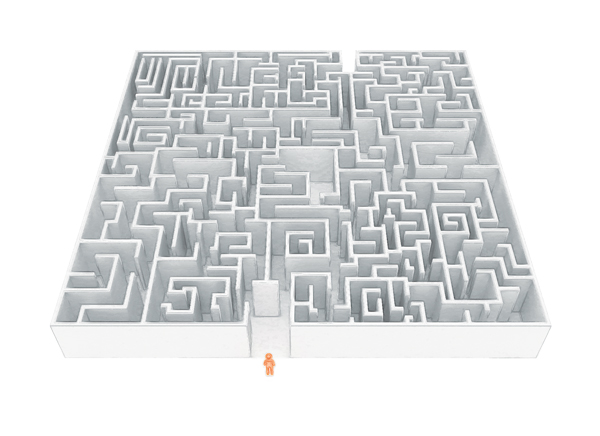 The formula for all successful integrated marketing plans includes three basic pieces of dynamic information, which can be determined by answering these three questions:
Who is your competition?
Who are the primary and secondary target audiences?
What is your positioning statement and key messages?
We recommend that you take your team away from the office for this strategic planning session. Most of us are very distracted by our daily office routine and may find it tough to concentrate on planning in our own space. Our "Discovery Workshop" is a full or half-day planning session, depending on how many divisions you have in your business. For a large business, this process could take a few days.
In the last 12 months alone, we've seen Instagram take hold, Snapchat emerge and Facebook change its platform several times. In the ever-changing digital space, marketing opportunities are being added each and every day, which means you need to be able to quickly determine if a new medium is right for your business and how it will fit into your overall strategy.
Through analytics, we now know more about your customers and their buying behaviors than ever before. As this data continues to emerge, we can learn how to better shape your marketing efforts to target these customers with the right message, at just the right time. Even better, the more targeted your messaging, the more ROI you gain! It's pretty simple in theory, but requires the ability to step away from how things have always been and look at the possibilities of where things are going – or better yet, where things can go.
And if you don't plan to go there, the competition probably will. Do you know what the competitive landscape looks like? An analysis of who your competitors are and how you are positioned to compete with them is even more important today, since B2B and B2C marketing messages are being rolled into the newsfeeds of millions of people across the globe. Customers need to be able to quickly assess how you are different from the competition and why they should buy from you.
Once you've unearthed these important elements, you can create a solid strategic marketing plan — and once you have the strategy set, the tactical execution won't seem nearly as daunting.
As you begin to analyze 2014 sales and start to plan for your 2015 marketing efforts, let Spindustry help you take a step back and discover your business's authentic identity through a half-day or full-day Discovery Workshop!