In our work with manufacturers, we see a lot of the challenges facing today's manufacturing and distribution companies. We dive into the key issues that we see on a consistent basis in our four part blog series.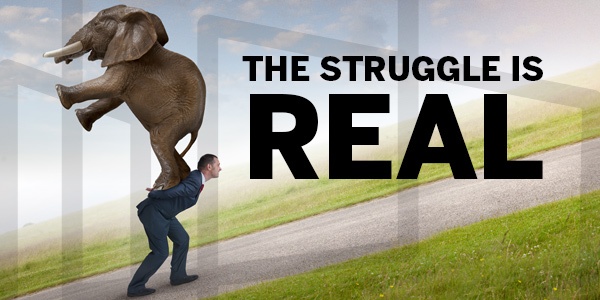 We need to expand into new geographical markets.
One of the most powerful examples of how the modern digital world can help manufacturers is in the area of reaching new markets. In the past, finding customers in a new market, domestic or international, meant investing large sums of money in channel partners or new employees in that market. The payoff was typically very slow to come.
Today, our clients can enter new markets quickly and easily. Often, simple changes and additions to digital assets can introduce products and services into that market. Some clients have added a new region to a dropdown, and they monitor how many people select that market for more information. Another way to approach a new market is to execute a well-designed marketing campaign in that specific area. When interest comes in, the manufacturer can handle that directly, and when sales start to really take off, they can enjoy the higher margins too. As more data comes in about the success of the market, the manufacturer can make a strategic decision about if or when the best time is to introduce new staff or channel partners in that area.
For a lot of small and mid-sized manufacturers, the digital world opens up the whole world for new sales opportunities. The mystery of export opportunities has been greatly affected by the power of the Internet. While manufacturers must still rely on knowledgeable freight forwarders to handle export documentation and freight needs, the connections between the factory and customers in countries around the world is much better today.
Seeking new opportunities abroad still requires diligence, patience and some investment, but the digital tools at the disposal of manufacturers today make this a much more interesting proposition than in the past.
Summary
We see so many opportunities for today's modern manufacturers to expand their relationships with customers, partners, vendors and their own employees. Unfortunately, few companies take full advantage of these tools, leaving substantial return on the table. We encourage manufacturers to invest in high caliber marketing professionals or to outsource these important functions to an experienced digital marketing agency, like Spindustry Digital. The payoff will be tremendous.
Read the Series
This post is a part of a four part series on digital marketing challenges facing manufacturers. Be sure to check out each post.
If you'd like help tackling these problems facing your business today, please contact our team.