In our work with manufacturers, we see a lot of the challenges facing today's manufacturing and distribution companies. We dive into the key issues that we see on a consistent basis in our four part blog series.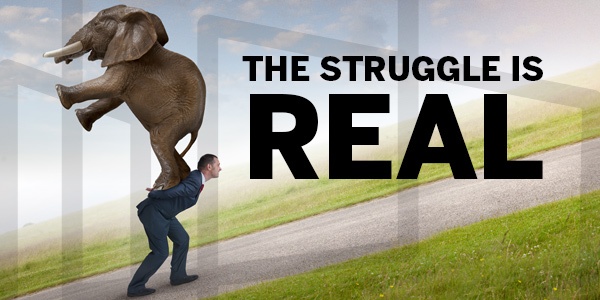 Sales channel partners should be more than order takers.
This is nothing new to manufacturers, but continues to be a big challenge. Too many sales channel partners simply take orders from customers who have already been sold by the manufacturer's sales and marketing efforts. The really good channel partners create demand by marketing the manufacturer's products to their key audiences. Our clients have learned to treat these rare partners with extra attention. Using co-op dollars, they help pay for the partner's website, tradeshow expenses and local advertising initiatives. The better channel partners are also the recipients of inbound leads or special compensation from direct sales opportunities, which we discussed in part 1 of our series. Some sales partners will be invigorated by additional support and effort on the manufacturer's side.
Another way to really entice the best channel partners to work with a manufacturing company is to make it easy for them. These organizations have their pricing, specifications, drawings, MSDS documents and other essential product information available in an online dealer channel portal. We've built systems that allow partners to create customized literature, ads and other signage on the fly. All of this occurs within a framework that protects the manufacturer's brand and messaging, but allows for just the right customizations for a partner to feel a sense of ownership representing your brand. The easier a manufacturer can make it for their sales channel partners to get what they need when they need it, the more likely they will be to work hard to sell the company's products.
Read the Series
This post is a part of a four part series on digital marketing challenges facing manufacturers. Be sure to check out each post.
If you'd like help tackling these problems facing your business today, please contact our team.