As you weigh the option of purchasing or using a free software platform, there's likely a question you're not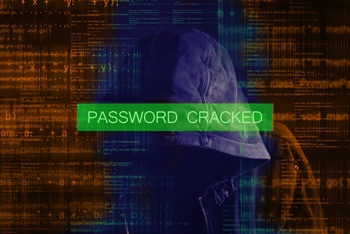 giving enough thought to before making the final decision. What's the risk of this platform being hacked?
There have been several instances recently where common platforms have encountered security breaches and caused havoc on customer sites. The Magento e-commerce platform was attacked with the Guruncsite malware. While eventually the issue will be addressed, the immediate impact was quite costly. Google blacklisted around 8,000 of the e-commerce platform websites for a period of 90 days if it discovered the site was infected. What would be the impact to your business if it sat blacklisted from Google for 90 days?
Another popular platform, WordPress, received brute force attacks from hackers. It allowed hackers to bypass web server rate limits and attempt to more efficiently hack information from WordPress sites. Additional bugs seem to be found constantly and affect a high number of sites using the WordPress platform, as the patch policy appears to be lacking.
While certainly any website can be a target for hackers, the level of effort to successfully break in and cause damage is dependent upon the level of security measures in place and actively maintained. Security is never a one-and-done process. As you consider pushing out new digital assets onto the web, ask the companies you work with to discuss their security policies, describe any hacking attempts and how the company handled them and how security measures will be managed and implemented into the future. While sometimes a canned platform seems like the right approach because of cost-effectiveness upfront, make sure to calculate costs incurred to your company should a breach occur.
Are you considering a new e-commerce platform, company intranet or other important web application? Contact Spindustry Digital to discuss both your technical needs and our security measures.