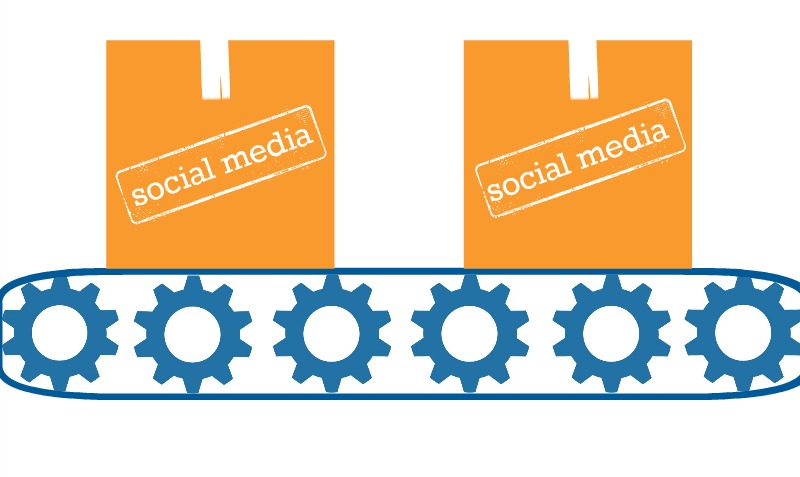 B2B social media execution is a completely different beast than what it is for B2C. It takes more thought and often times, more creativity to create real impact. In most cases it takes patience and time to develop relationships. Unlike B2C, where most connections are developed by customers stopping into a retail store and affirming their loyalty online, most manufacturers have to begin by establishing connections online then affirming offline. It can be a justifiably frustrating process for manufacturing companies looking to invest in social media. To help simplify the social media process, here are four tips to help your manufacturing business gain traction with social media.

1. Automate Where Necessary. Social media automation is the tool which allows you to eliminate bottlenecks in the assembly process. Find a time each week or every month where you can sit down and write out your social media posts in advance. You can then use publishing tools which allow you to schedule posts for a selected day and time in the future. Tools like TweetDeck, Hootsuite, and HubSpot all give you the ability to automate your social media posts.

2. Focus on Quality NOT Quantity. Would you prefer making 10,000 widgets with a 60% possibility of defects or 1,000 widgets with a 0% possibility of defects? Think of your social media channels the same way. One of the key factors to increasing a post's exposure on a social media site is by creating engaging content. So, instead of focusing on getting content posted, concentrate on posting engaging content.

3. Provide Value. Take a moment to consider who your target customer is. Don't just think about the basic demographics, but really think about what their interests and passions are. Many businesses make the mistake of overselling on their social media channels, and it's a big turn off for potential connections. Before you post, consider what value prospects are going to gain from liking your page or following your account. Provide value first, then follow up with a call to action which keeps them active with your business. Example: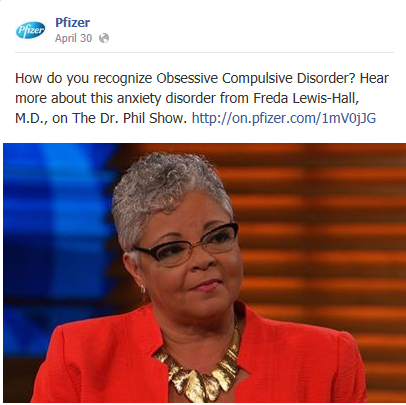 4. Consider Advertising. Whether your goal is to increase fans or promote your website, there are plenty of social media advertising opportunities to meet your goals. Similar to #3, really consider all of your different audiences. You might find value in advertising via social media to find employees (especially in the manufacturing industry where we know there's a shortage of skilled laborers!). I am a huge fan of social media advertising because the cost is relatively inexpensive and the targeting is unbelievably granular.
Combined, all of these tips can help increase momentum for your manufacturing business on social media. It is important to have patience when incorporating these tips into your social media strategy. It could take up to six months before you begin seeing the return and value on your investment, but stick to it and make sure to monitor your analytics, which will provide a wealth of information of what's working and what can you improve upon in the future.