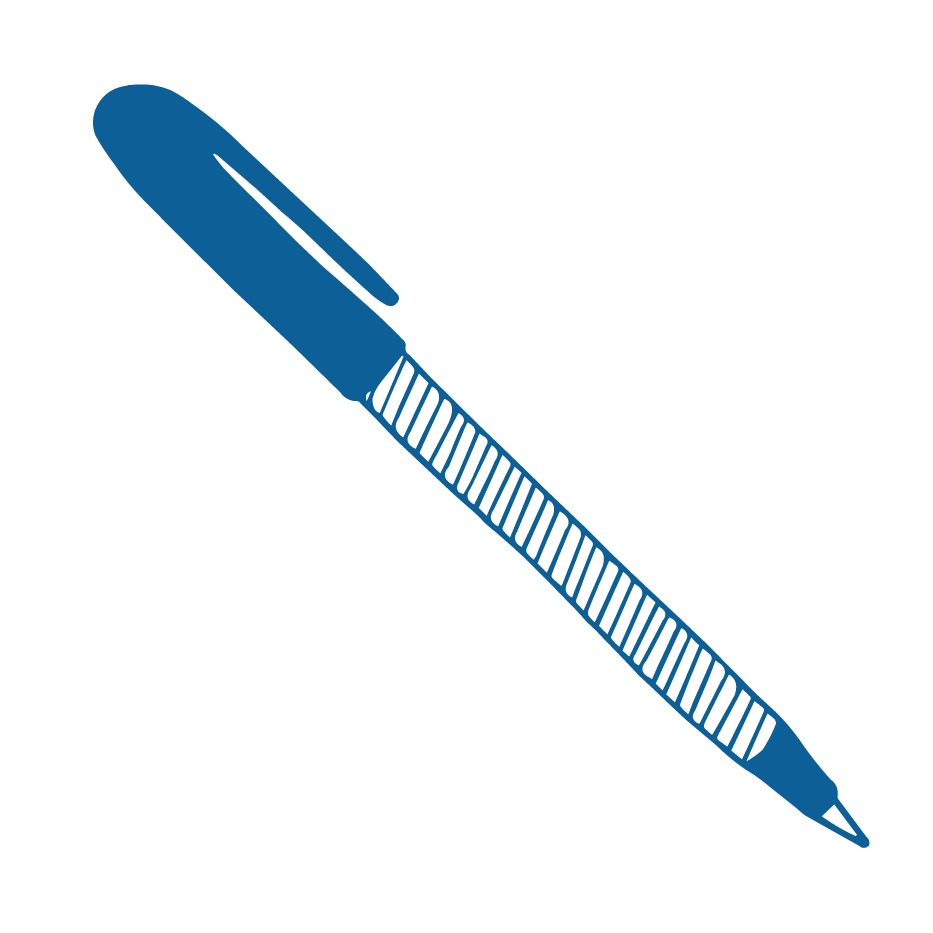 Hypothetical scenario, you're a B2B manufacturing company who sells customizable pens to companies across the nation. These aren't your ordinary pens, these are extraordinary pens offered in 36 different colors, 8 different styles AND you can upload your logo and tagline to be printed on the pen!
The pen possibilities are endless for your clients, which usually keeps them pretty happy with your products. However, all of these options make it difficult for you and your employees to keep up with manufacturing and shipping the products. On top of that, what if not all of these different options are feasible when in combination? An error in processing could be detrimental!
Efficiency problems like these are issues we deal with on a regular basis. We have found that technology solutions like mobile applications, web portals or website updates can help manufacturers eliminate bottlenecks, increase productivity and open up a line of communication.
Pilot Rock is a recent example of how we were able to help a client pin-point their business challenges, and drastically improve the purchasing process for Pilot Rock and their customers. Since the launch of their redesigned website, Pilot Rock has increased their website traffic by 37% when comparing the same time frame of the prior year.
See this situation visually and check out some of the key features we added on the Pilot Rock website by watching the short video below.