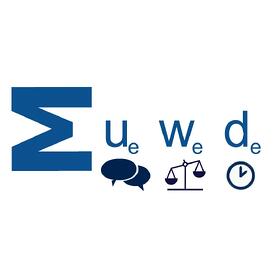 There are some businesses who still believe that anyone can maintain a Facebook account. Using Facebook for business purposes takes much more strategy than simply hiring a recent college grad because you assume that any twenty-something should understand Facebook marketing.
Facebook users are shown an average of 1,500 stories in their newsfeed every time they visit. This means that every time a Facebook user logs into their account, they are being bombarded with their sisters, best friend's baby's photos and sales pitches from their local car dealership. So how do you: A.) get your posts to show up in the news feed, and B.) get people to notice your posts? These two questions can both be answered by understanding the components of Facebook's algorithm called EdgeRank.
Our social media specialist simplifies EdgeRank so you can better understand what it is, and how you can use the components to increase your Facebook post exposure.