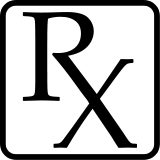 In many ways, part of our job as marketers is to also play the role of doctors. No, you will not find M.D. behind my name on my email signature, but I do follow the same process of listening, diagnosing and providing a solution for the ailment. Unfortunately, I cannot provide a prescription for compliance setbacks or lack of resources, but I can outline ideas for combating social media related pain points. Here are a few typical challenges we see from businesses and action items you can take to resolve problem areas.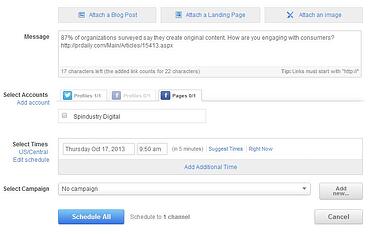 1. Pain Point: Lack of time and resources
Prescription: This is probably the most common issue, but also the most difficult to answer. Even if you hire a social media agency or intern to manage the accounts, you should never wash your hands completely of involvement with your social media platforms. An outside source will never fully understand your business as you do. You can hand off the keys to the car, but you must be involved in the maintenance.
If you are relying on an agency or intern to help, keep them updated with event dates, news and send relevant photos. If you do not have assistance with social media management, set aside an hour every week and spend 45 minutes compiling a list of social media posts for the coming weeks. With the leftover 15 minutes, schedule those posts for the upcoming week using a social media publishing tool like TweetDeck or HubSpot. Don't forget to do some prior research to know which days and times are best for publishing.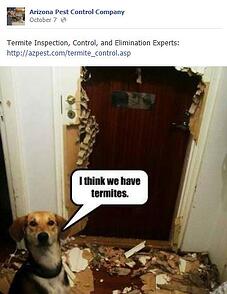 2. Pain Point: Curating content
Prescription: A few years ago I was managing the social media accounts for an extermination company. In the first couple of weeks I was able to pull information from their site and repurpose it on their social platforms, but that quickly got old. So there I was, a social media specialist who, beyond calling my neighbor to squash a spider, didn't know enough to about bug extermination to share interesting information.
From this situation, I learned a few tricks to help with curating interesting content. First, set up Google Alerts on terms which relate to your products or services. Second, search for reliable publications or newsletters where you repurpose some content. Lastly, don't be afraid of inserting a little humor if it will engage the audience.
3. Pain Point: Lack of knowledge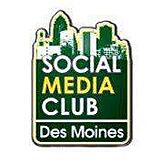 Prescription: This is probably the easiest of all pain-points to resolve because of the many resources available. If you are looking for how-to's and best practices, Social Media Examiner provides articles for all ranges of expertise. If you would like live training courses and knowledgeable speakers, the Social Media Club of Des Moines provides monthly events on a wide range of topics. If you'd like one-on-one consultation, contact our Spindustry Digital marketing team.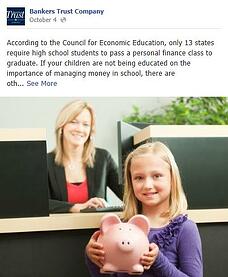 4. Pain Point: Compliance Complications
Prescription: Highly regulated industries like finance or healthcare typically have the most difficulty with compliance, but there are still many other industries that are fearful of having a presence on such public and vocal forums. Whether you choose to participate or not, people will continue to mention your business online, so instead of retreating, be involved and in the know with the conversations which are occurring. Social media is not about dishing out trade secrets or exposing private information. It's about sharing your business story and engaging users. Maybe you cannot give advice on where to invest your money, or what to do when you get a cold, but instead remind fans to review spending habits during the winter season when costs are up or highlight your staff members. If you're still unsure of how to be involved amidst regulations, visit the Unity Point Health or Bankers Trust Facebook pages to see how these companies are providing fantastic content under strict regulations.