Quickly, marketing professionals: can you explain the purpose of your last postcard? What about your last tweet? Or last trade show? Can you rattle off stats about the impact of the tactics you used? It's easy to get caught up in the status quo of your marketing. There are never enough hours or budget to do everything you want. That is why a marketing campaign strategy is so important.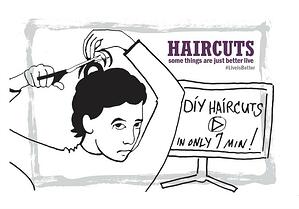 Spindustry Digital has a sister company called Spindustry Training, which offers live instructor led technical training. Spindustry Training has spent several years accomplishing a variety of marketing initiatives but never at the strength they desired. Even though they only had a few resources to execute marketing, it wasn't lack of man power to get the job done; it was the purpose and strategy behind the initiatives that was missing.
Spindustry Training reached out to our marketing team for help. Our team sat down with their executive and sales teams to better understand their business, value proposition, challenges and goals. In addition, it was critical to understand their clients' businesses, challenges and goals. After evaluating their current marketing efforts (hey, if something is working, don't throw it out), we developed four different marketing campaign concepts to present to Spindustry Training. In addition to describing the campaign, we produced examples of real content and visuals to help them better understand the ideas. Spindustry Training saw value in each campaign direction and ultimately chose one campaign to focus on initially.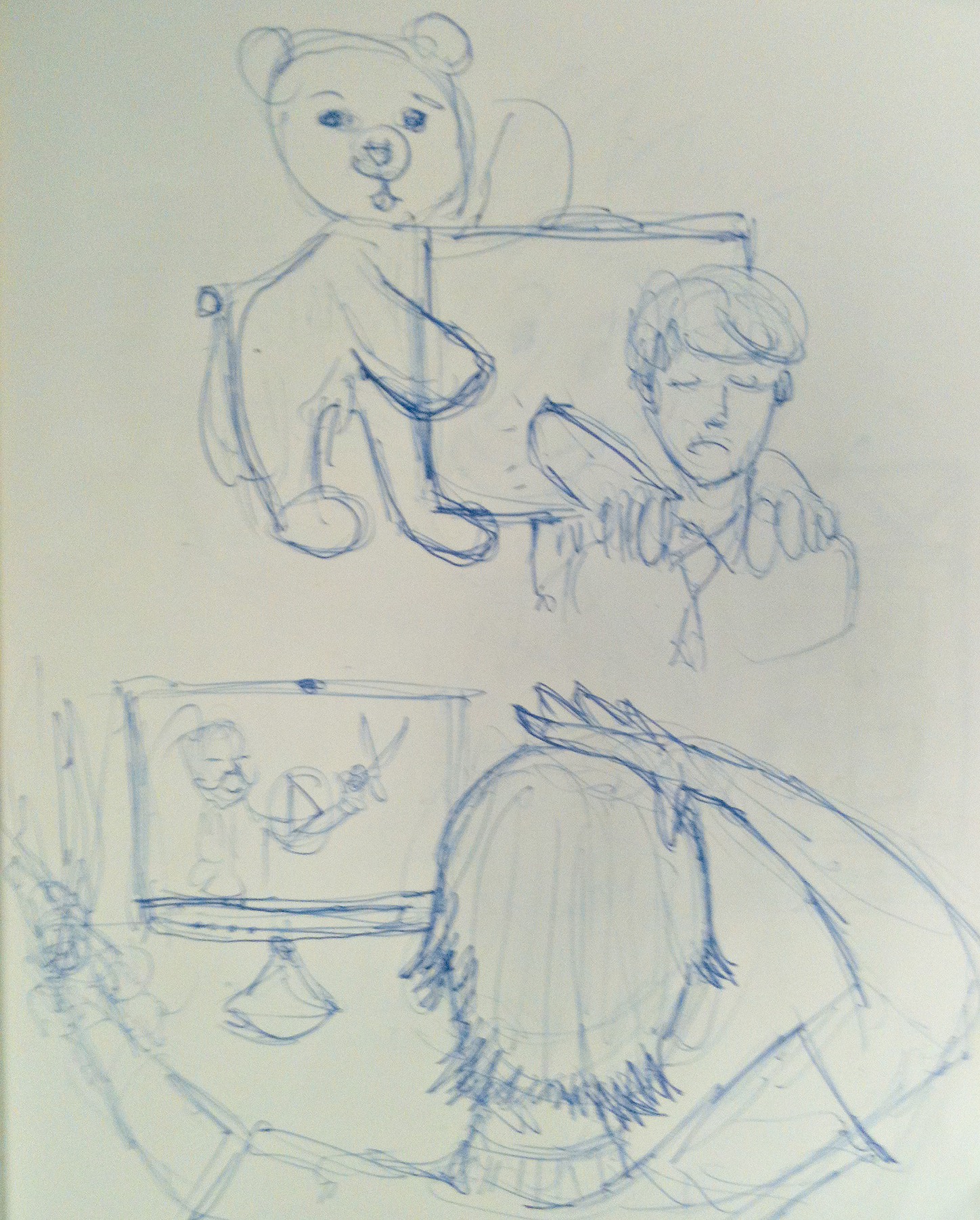 We helped Spindustry Training launch their "Some Things Are Just Better Live" campaign on July 1. By developing a campaign theme, we took the guesswork out of what to discuss in the different marketing mediums. Instead of researching any possible topic for content and coming up empty handed, our team focused on researching, writing and sharing information about the value of a live environment, with live instructors. We had a singular visual direction to follow, one strategy for YouTube video development and one main message to share in each marketing tactic.

During the first few weeks of the campaign, we have helped Spindustry Training more effectively use their own marketing time. We've seen fewer actual hours spent on marketing their business with more output because we have a stronger purpose and vision. We'll post an update on the measurement of the Spindustry Training campaign and the results it created in the future. Stay tuned.

In the meantime, if you are a one-person marketing team or a small group of marketers at a manufacturing or B2B service company being pulled in 10 different directions, let Spindustry Digital help you refocus your marketing efforts. We will help you develop marketing campaigns to direct your energy and achieve your company's goals.
In the top right corner is the front side of our first campaign postcard. The image above and to the left is original sketch concepts. The images directly below are from the YouTube video campaign.