With the overwhelming growth in social media over the past few years, everyone is clamoring to find the best formulas to engage customers and increase sales. Twitter has grown to over 200 million users since its launch in 2006. The 140 character limit on a post keeps the listener constantly engaged as they thirst for that next snippet of information. In reviewing recent articles from Mashable, PC Magazine and Forbes about how Twitter can promote and benefit business, we have narrowed the list to four key best practices that we believe you need to consider when tweeting.

1. View Activity
This feature of Twitter under the "Discover" tab allows you to see what your followers are favoriting, retweeting and who they are following. This allows your business to see who they need to target according to what their current followers are engaging in. You may find new people or business to connect with or new content ideas to use in your marketing plan.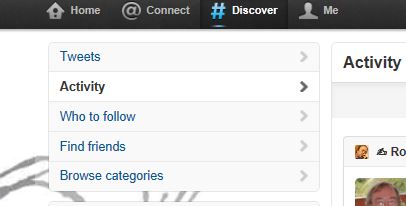 2. Searching Your Own Company on Twitter
The search box on any site is powerful. Type in your company name on the Twitter search to see what comes up. This is what your current or potential customers see so it's important to be aware of what they will find. In using the advanced search tool, you can go even more in depth and find specific tweets, users or any phrases of interest to you and your customers.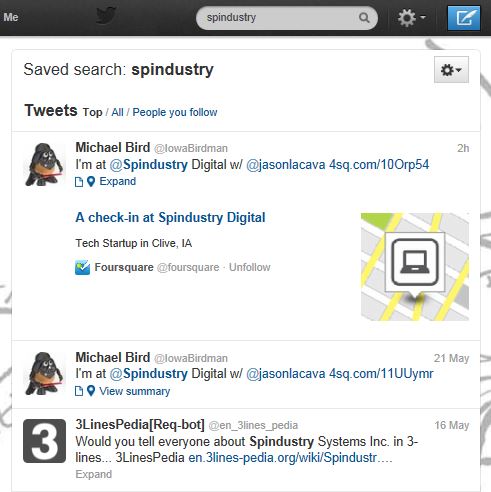 3. Create Lists
In navigating to "Me" and then "Lists," you can discover how to publish a list of users and separate them by category. There is an option for other users to be able to subscribe to your lists or for you to keep them private. This gives you the ability to separate who you are following into other businesses and then to customers, for example. It gives your company the ability to use Twitter in a time-effective manner by only looking at specific lists.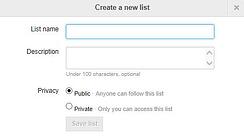 4. Be Engaging
The obvious tip to keep followers reading or searching more into a topic is to be engaging. This could be achieved through mixing up what you are tweeting, whether that is through photos, videos or retweets. It can lead to the audience wanting more information and looking further into the company because of what you tweet. This could also result in prospective employees wanting to find out more about the job opportunities you offer, a secret recruiting tool most would overlook.
In using some of these tricks of the Twitter trade, you have the potential to use this free marketing tool to your company's advantage. You can attract new customers or clients, recruit new employees and simply get your name out there.

Spindustry Digital offers social media consulting services, from helping you decide which platforms are right for your business to use, developing campaign strategies for each medium and writing and deploying social media content. We work with you to develop a tone and purpose, not simply hit post. If you're ready to develop an integrated marketing plan for your social media, contact us today.