As an experiential marketing agency, you spend time carefully mapping out an event schedule with your clients. Time, budget and resources are major constraints to finalizing a schedule, along with a myriad of other influences. Do you ever wonder, though, if you miss out on events that could have a huge impact for your client?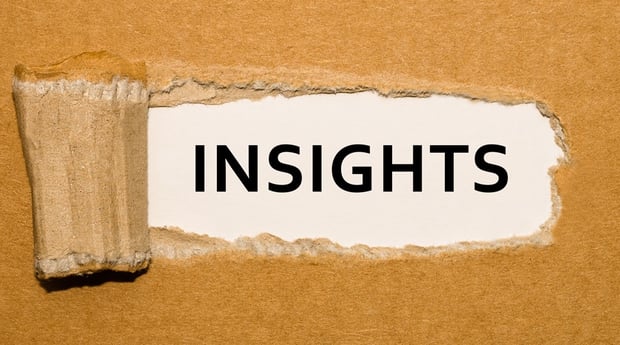 We work with agencies and brands alike and some of the savviest organizations have been asking for public-facing event request forms. While there's a chance the vast majority of the requests may not pan out, there's always the potential for the golden egg of experiential opportunities.
Create a simple but strategic form to capture the right information. This will help your agency or your brand make fast and efficient decisions about whether it's a legitimate event to consider. Pose questions that include: estimated number of event attendees, location description, other brands that may be represented at the event, any costs associated with the event and a brief explanation of why the person is requesting your brand's presence.
Of course, the best case scenario is that it's a worthwhile event where ambassadors knock it out of the park with current brand advocates and convert a massive amount of new customers, all for a budget and timeline that fits into your current schedule.
At the opposite end, nothing pans out – but you've gained valuable information. You may have lost some time in reviewing the requests, yet this scenario still comes with huge benefits:
You have the name and contact information of a potential brand advocate.
You have potential events to add to the calendar. While you may not be able to meet their request for the specific event requested, you may find it to be a worthwhile event to put onto the schedule for next year.
You have a variety of demographic information to use that may influence future event scheduling. For example, did 80% of the requests you received come from the Northwest region of the U.S.? You may consider shifting future resources to this region.
You have a pulse on the brand. Are you getting lots of requests? No requests? Who are you marketing the request form to and how is that influencing requests?
In the age of customization, it's important to be flexible. While it may feel like adding a request form is only adding work to your plate, remember that you're allowing consumers to customize the experience of their events – with your client's brand. Would you rather send your ambassadors to a lackluster event you've done for the past three years with mediocre results or send your team to a new event, where people are excited for the brand, and see what results occur?
If you're a savvy agency or brand looking to take your experiential events to the next level, contact our team.