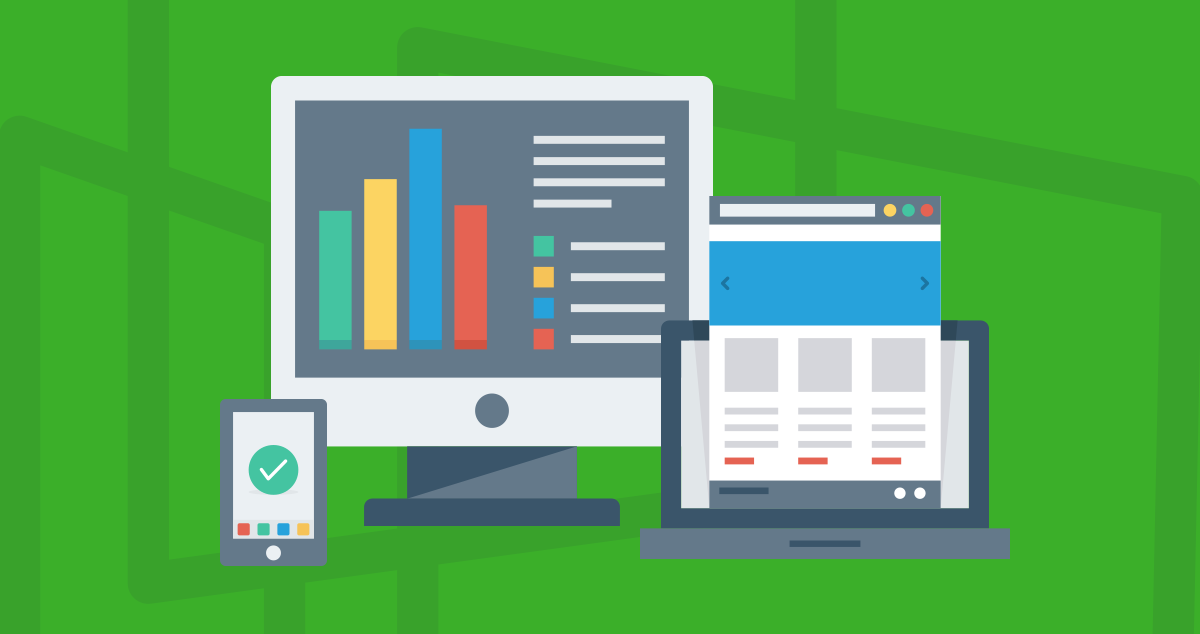 You've made the decision to build a new website – congratulations! This can be a vital step to the success of your business. Before the first pixel is designed or line of code written, ensure that you have gathered all the right information. All too often we see companies determined to build a new website without understanding what's needed for the site. That's why we're here to help – do these four steps first to ensure long term success with your site.
1. Analyze offline sales process
How does the sales process work if a customer calls to place an order or they meet you in person to close the sale? How often do customers ask questions in the middle of the sale? Do they need clearer instructions to finish the sale? You need to evaluate how you can better mirror successful offline strategies to your online presence.
2. Benchmark online traffic
You need to understand how existing customers are using your website. Even if online sales are feeling stale, look more closely at the statistics. How many web visitors end up making a purchase? If the number is low, then the functionality may not be right. If the number is high, then you may just need to ramp up your digital marketing efforts.
3. Gather feedback from internal staff
Your team that handles customer service calls likely has a goldmine of information about what frustrates customers on the website, as well as what features would help more customers make a purchase. What are the most common questions or complaints your reps hear? All of this information will help you build a more effective online platform.
4. Conduct other research
Talk with your stakeholders – they have valuable insights and feedback. If they have concerns your existing website is outdated, compare their feedback to current online sales and web stats. Also, take a look at competitor websites through the eyes of your customer – are there features that catch your eye or do you find the experience annoying and confusing? You can use other research to help guide new features to add to the site.
Is it time to build a new website? Contact us so that we can help you benchmark your existing assets and strategize your new site.
Learn more about how we used benchmarking and strategy to build a new e-commerce site for RJ Thomas Mfg. Co., one that has resulted in increased sales.